The PGY1 Community Pharmacy Residency at North Country HealthCare (NCHC) is a 12-month, full-time program that provides an in-depth experience in the broad area of pharmacy practice. The site is a Federally Qualified Health Center (FQHC), which allows the resident the opportunity to work with underserved patients.  It is also a Patient-Centered Medical Home (PCMH).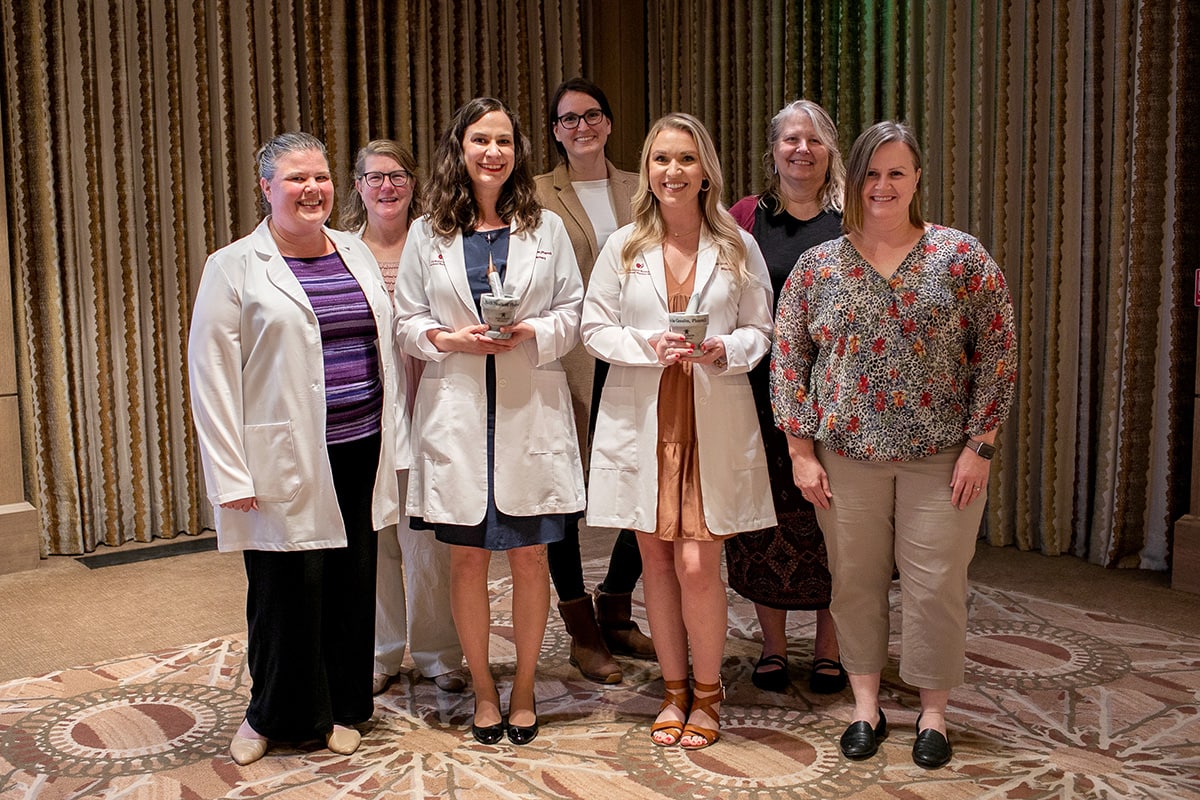 The purpose of this residency is to develop a pharmacist who can competently provide clinical services in the community and ambulatory care settings.  The resident will work in a patient-centered medical home with medical providers, mental health providers, case managers and community health workers to provide whole person care.
The program also provides background, training and experience in the following areas: development and/or enhancement of FQHC pharmacy services, quality improvement of the medication-use process and clinical services, creation of a business case for pharmacy services, and reimbursement mechanisms for existing disease state management programs. The experience will provide a unique opportunity to participate in projects currently impacting North Country HealthCare and the clinic locally, statewide and nationally.
Learning Experiences
Learning experiences include transitions of care, medication therapy management, diabetes management and education, anticoagulation, teaching certification and research project.
The settings for the learning experiences will be tandem appointments with providers, one-on-one patient appointments in person and over the phone, provider and support staff interactions and group education classes with patients.
The vast majority of clinical learning will be through managing complex medical patients with multiple interlocking disease states. This enables the resident to learn how to provide care for all of a patient's disease states – whether they are common or uncommon. This is in addition to singular disease state rotations in diabetes and anticoagulation.
The most common disease states residents will encounter in these experiences include:
Diabetes
Anticoagulation
HTN
ASCVD
Arrhythmias
Asthma/COPD
Pain Management
Gastrointestinal Disorders
Less frequent disease states will encompass the scope of medical conditions in the primary care setting, ranging from macular degeneration to polymyalgia rheumatica.
Program Completion Outcomes
Upon completion of the program, the resident should be able to meet and satisfy the following required outcomes:
Provide patient-specific medication management and improve the medication-use process
Provide evidence-based, patient-centered care in a variety of disease states and collaborate with other healthcare professionals to optimize patient care
Exercise leadership and practice management skills
Demonstrate project management skills
Provide medication and practice-related information, education, and/or training to healthcare professionals, patients, students, community and medical staff on drug-related topics
Utilize medical informatics
Pharmacists completing residency at North Country HealthCare will acquire clinical and managerial skills to become a competent practitioner providing care for patients in a community and/or ambulatory setting. Additionally, pharmacists will demonstrate professionalism and maturity by evaluating his/her performance and committing to the pharmacy profession.