Welcome to Our New Home
You have been redirected to the Colorado Plateau Center for Health Professions at North Country HealthCare, formerly NAHEC. Learn more about this change.
A.T. Still University School of Osteopathic Medicine in Arizona (SOMA) uses an innovative curriculum where students spend their first year of study at the main campus in Mesa, AZ and their last three years at one of fifteen Community Health Center-based training sites across the nation. 
SOMA's mission is to prepare physicians for the care of medically underserved populations with a focus on research and community-oriented primary care.
North Country HealthCare has proudly served as a CHC training site since SOMA's establishment. We continually serve 30 SOMA students in their second, third and fourth years of medical school.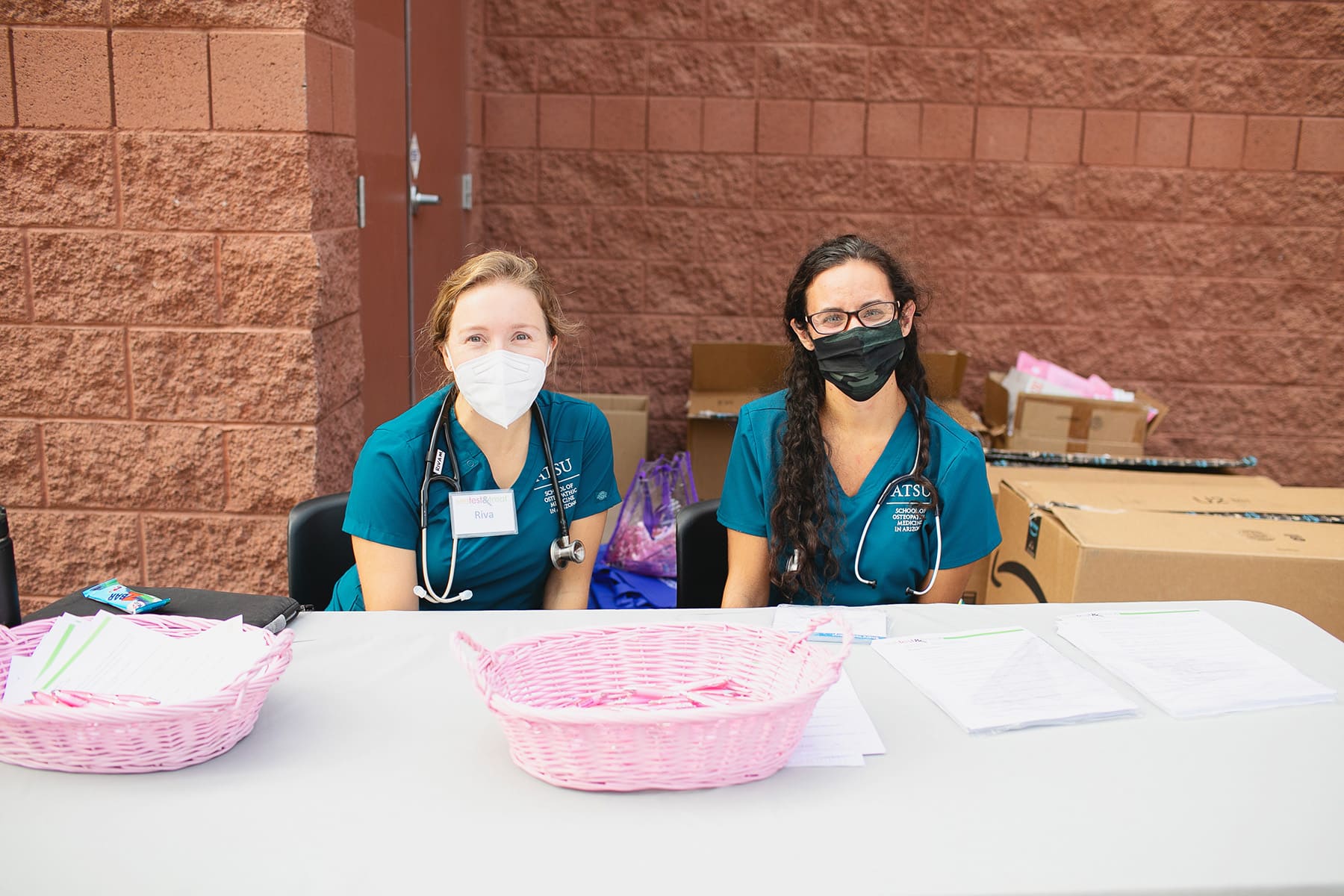 North Country HealthCare Community Campus education includes:
Second year students spend time in a classroom setting, observe patient care and gain an understanding of the local community healthcare system. 
Third and fourth year students complete clinical rotations with individual northern Arizona community physicians, affiliated hospitals and other select healthcare institutions across northern Arizona including North Country HealthCare. 
Osteopathic principles and practices are integrated throughout the curriculum, and Osteopathic Manipulative Medicine is provided to second year students through weekly didactic sessions.